First steps: Build your classroom reading culture with First Minister's Reading Challenge (FMRC)
Explore how First Minister's Reading Challenge can support your Reading Schools journey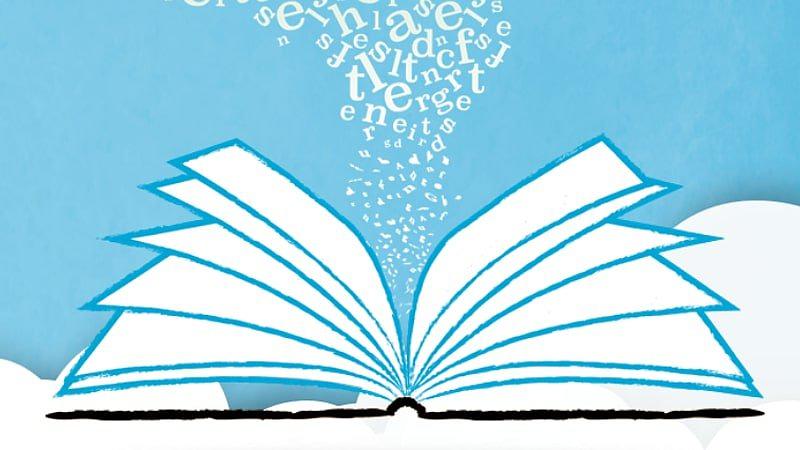 You might be wondering where to begin your reading journey. Perhaps it isn't the right time to embark on a whole school endeavour. Maybe you want to focus on individual classes or particular groups of learners, or even combine all of these elements. Where do you start?
Classroom culture
(this will open in a new window)The First Minister's Reading Challenge (FMRC) provides a great opportunity to hone in on your classrooms, with activities designed to build rich reading cultures and encourage positive readership on an individual level.
Libraries and community groups can also get in on the reading action and help promote reading for pleasure across your local area through partnerships and joint projects.
Through FMRC, you can access a variety of resources and learn about challenge winners from previous years and their fantastic achievements.
Compliment your Reading Schools journey
While Reading Schools encourages a whole-school approach to promoting and nurturing a love of reading, not just in classrooms but in family homes and across communities, there's nothing to stop you embarking on your Reading Schools journey in conjunction with FMRC activities.
Much of the Reading Schools Framework relies on rich and meaningful reading activities, just like those offered by FMRC. Becoming a Reading School is the perfect way to consolidate all your hard work building a fun, inclusive and sustainable reading culture in your setting.
Many accredited Reading Schools have included FMRC events and initiatives in their evidence plans, proving the different programmes easily interface with and compliment reading endeavours.
Whether you are well on your way to becoming a Reading School, early on in your journey or just starting to explore your options, why not consider FMRC as a tool to begin building your school's reading culture before moving on to Reading Schools?
Or, if your school has a well established reading for pleasure ethos, you could incorporate FMRC into your Reading Schools activities and benefit from the resources and opportunities on offer through the challenge.
Whatever you decide, we are here to offer support and guidance at every step along the way. Please get in touch if you have any questions or concerns.