Reading Schools community – Secondary outdoor reading edition
Secondary focused Reading Schools community space to share and enjoy all things reading for pleasure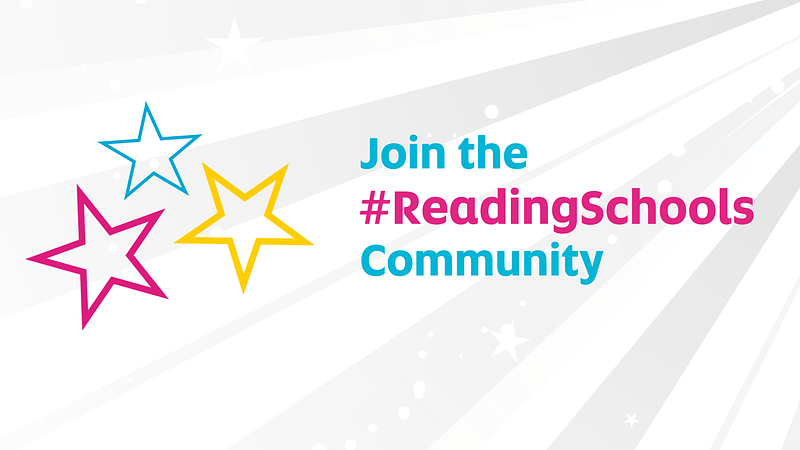 Welcome to the Reading Schools community!
In this space, we will highlight the fantastic activities, celebrations and fun of your Reading Schools journeys. Each edition will have a different theme and we will be asking you to contribute via the (this will open in a new window)#ReadingSchools hashtag on Twitter.
As spring is in the air, the theme for this edition is outdoors and we're showcasing ideas and adventures from schools across Scotland.
Douglas Academy
Douglas Academy in East Dunbartonshire enjoyed reading in their new outdoor classroom.
Elgin Academy
Elgin Academy in Moray held a Reading Picnic in their school garden.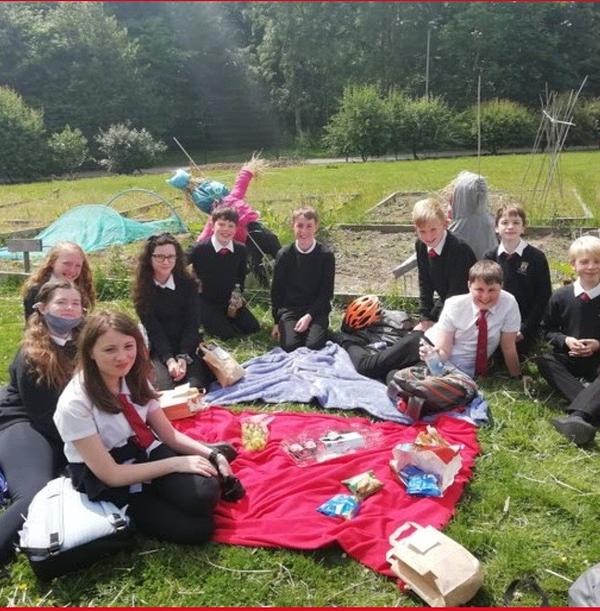 St Andrew's and St Brides High School
St Andrew's and St Brides High School in South Lanarkshire have created a 'Rest and be Thoughtful' area which makes the perfect sunny reading spot.

Hillhead High School
Hillhead High School in Glasgow enjoyed their new books out in the sunshine.
Our Lady's High School
An aerial view of pupils reading outside at Our Lady's High School in Motherwell, North Lanarkshire.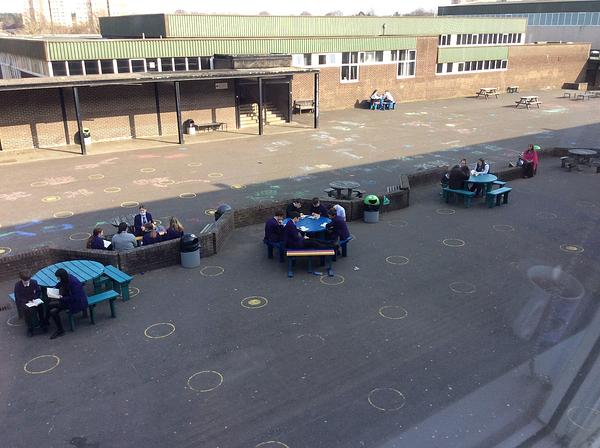 Gryffe High School
Relaxing in a green space with a book at Gryffe High School in Renfrewshire.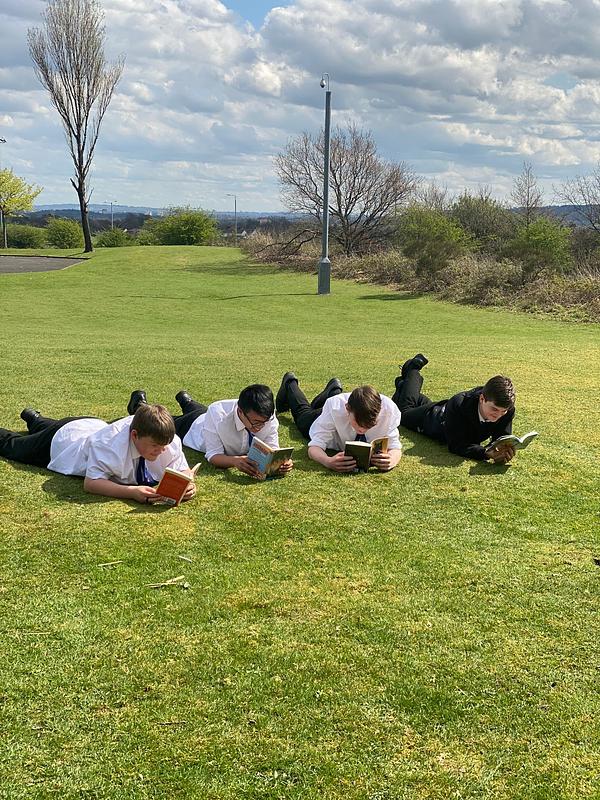 Thanks for sharing!
A huge thank you to all the school who shared their practice with us! Our next theme will be family and community engagement. Make sure to tag us with the (this will open in a new window)#ReadingSchools hashtag on Twitter and share your activities for a chance to be featured in our next edition.
Related resources
Shared practice: engaging families and communities
Thursday 4 May 2023
Join us for an online shared practice showcase, full of presentations, breakout sessions, and the sharing of practical ideas and inspiration on how to engage families and communities. This event is a great opportunity for schools at any stage of their Reading Schools journey to hear from Reading schools who have been granted accreditation discuss their learning, successes and challenges. There will be opportunities to share practice together, speak to others across the country about their experiences, ask us questions, and come away inspired and enthused about Reading Schools.