10 things to do with any book (ASN)
Sensory book based activities for pupils with additional support and complex needs
Type:
Classroom resources
Audience:
Primary, Secondary
Key area:
2.2.2 Interdisciplinary book projects, 2.3.2 Staff meaningful conversations around books, 2.3.4 Opportunities for learners to respond to what they're reading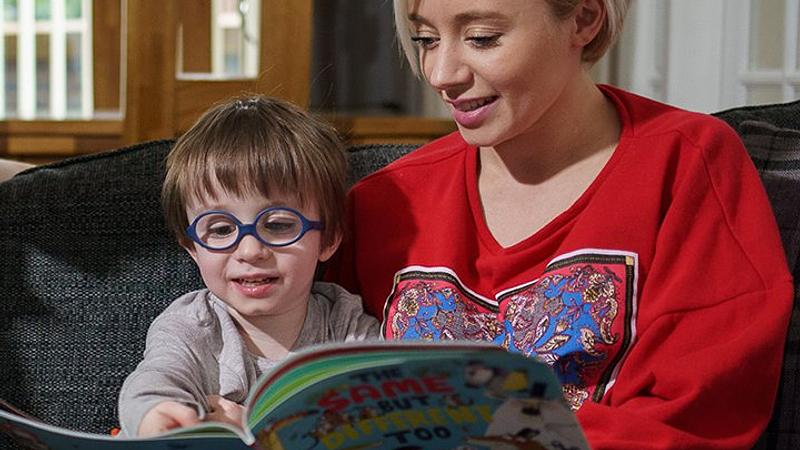 The activities in this resource are intended to help children with additional support needs have fun with books. By adding interesting playful activities and sensory elements to our book reading we can help children engage with and understand stories. We have given specific examples from books that we know are popular in schools, but the activities are adaptable and can be used with any book. The activities are not listed in any particular order and are diverse; different activities will appeal to different children.
This resource was created by Ailie Finlay of (this will open in a new window)Flotsam and Jetsam, a multi-sensory storytelling and puppet company based in Scotland.