Webinar: introducing Reading Schools CLPL
Interested in taking part in Reading Schools? Watch our webinar introducing the programme
Level:
Core, Silver, Gold
Audience:
Additional Support Needs, Primary, Secondary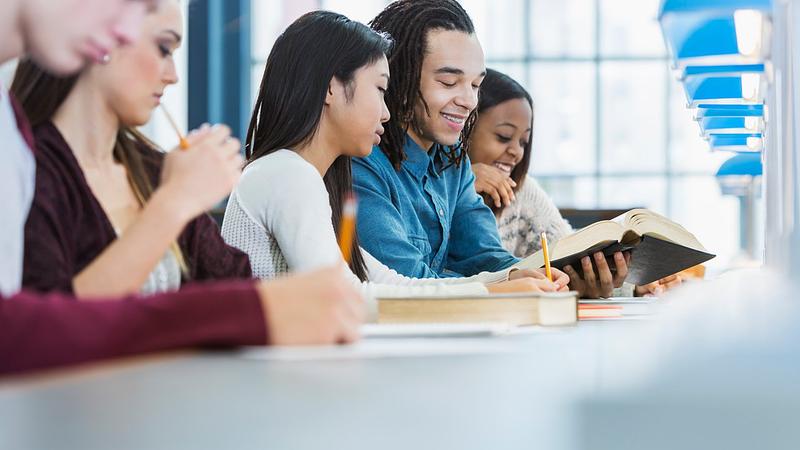 This is a recording of a live webinar held in May 2021 introducing the Reading Schools to local authorities in the West Partnership. We recommend watching this recording if you are from an eligible school and are interested in participating in Reading Schools during the 2021/22 academic year.
In this session we provide an overview of the Reading Schools programme, our journey so far, evaluation of the pilot phase, how it works and how you can get involved.
You might find it helpful to watch this session together as a whole staff team. You can also download and share our slides from the presentation.