Exploring illustrated chapter books
Activities to explore illustrated novels in the classroom
Type:
Classroom resources
Key area:
2.2.2 Interdisciplinary book projects, 2.3.4 Opportunities for learners to respond to what they're reading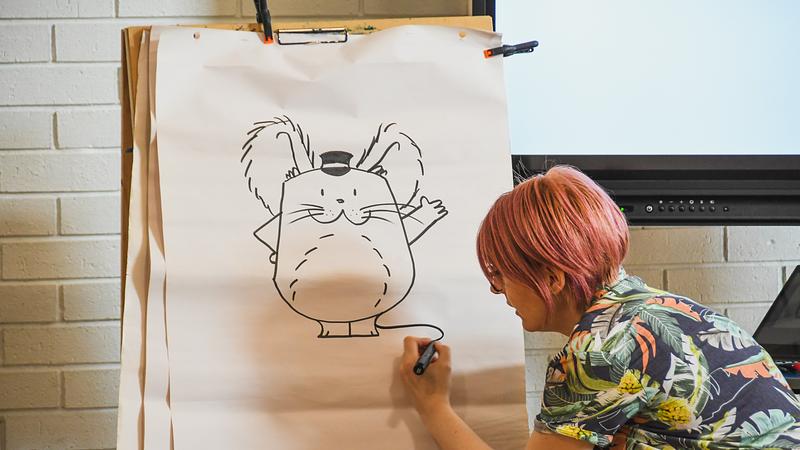 The activities in the resource are intended to help you explore illustrated chapter books in the classroom. Activities include:
Exploring illustrated chapter books.
Importance of doodling.
Art matters discussion activity.
Write and illustrate your own stories.
Free Writing Friday.