Paired reading toolkit
A resource to help you run a paired reading project in your setting
Type:
Classroom resources
Audience:
Primary, Secondary
Key area:
1.2.2 Learner role modelling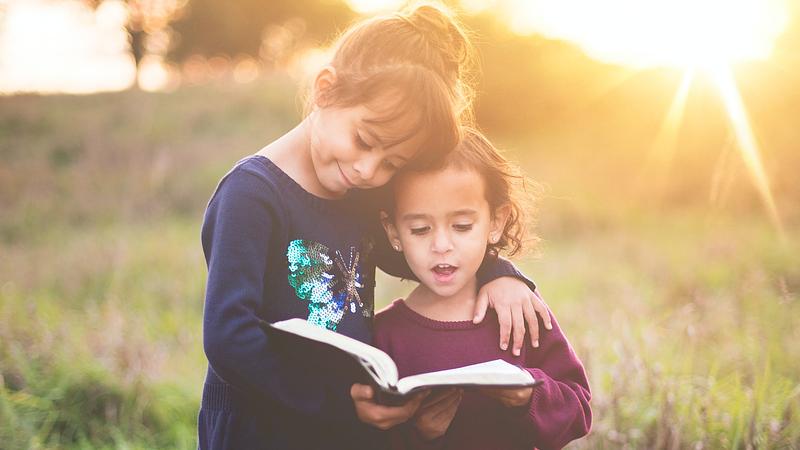 If you are looking to promote reading for pleasure and improve literacy skills, running a paired reading project is a wonderful way to achieve these aims. It is also an excellent way to meet Key Area 1.2.2 Learner Role Modelling of the Reading Schools Framework. This resource provides a step-by-step guide to setting up and carrying out a paired reading project.
For the purpose of this resource, the activities have been created around older pupils reading to younger pupils. We often use the term reading buddy to refer to younger pupils.
However, if you are working with members of the local community, these activities are completely flexible and easily adaptable to your paired reading project.