Reading dares
This classroom activity plan is designed to inspire children to engage with reading in new and exciting ways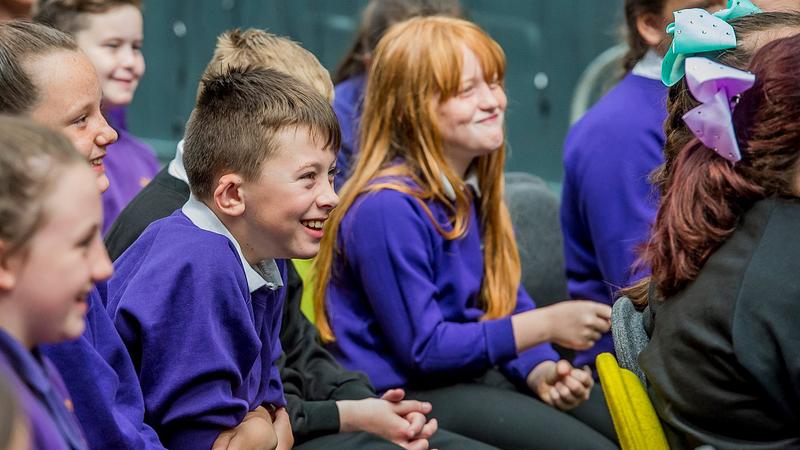 Resource type: Classroom resources
Audience: Primary, secondary
Key area: 2.3.2 Meaningful conversations around books, 2.3.3 Creating social networks
Level: Core
This lesson plan and resource challenges you and your learners to undertake reading dares. To motivate children to read, it's important to create a personal reading journey for them; this lesson plan can increase their awareness of their likes and dislikes, as well as their knowledge of the diverse range of books available. For instance, they can dare each other to try graphic novels, autobiographies, picture books for older readers and books based on video games.
Dares can also help children attach a sense of fun to reading and uncouple it from the context of assessed work. By encouraging children to choose a dare that they find interesting, achievable and enjoyable, you can help to set them on the path to becoming lifelong readers.
These activities will help you to meet Key Areas 2.3.2 Meaningful conversations about books and 2.3.3 Creating social networks, when working towards your Reading Schools accreditation.