Tips for encouraging teenagers to read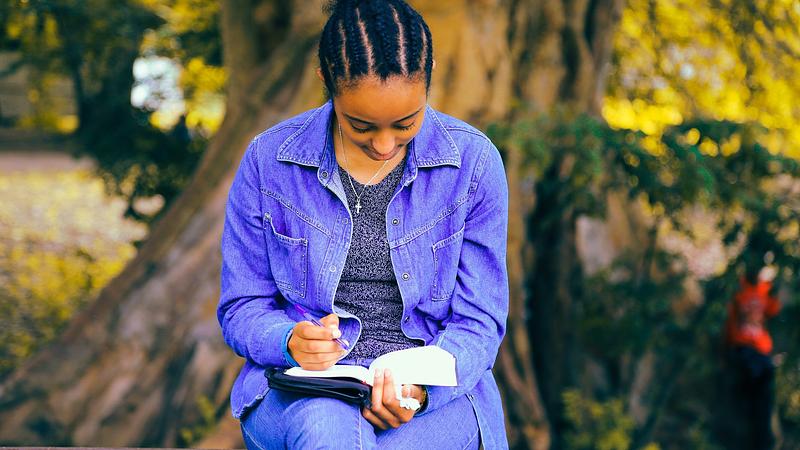 This resource is designed for teachers to share with families as part of Key Area 2.5.1 – Raising the profile of reading with families.
As children enter their teen years, many of the approaches for encouraging them to read remain the same from our resource for 8–11 year olds. A whole world of exciting fiction opens up to them, and books can give them a safe place to explore complex feelings. Whether a keen or reluctant reader, the tips in this resource should be useful for encouraging teenagers to read.