Reading Fund: applications open
We are excited to announce that the Reading Fund is now open for applications! Up to £500 is available to buy books or create reading spaces in your school.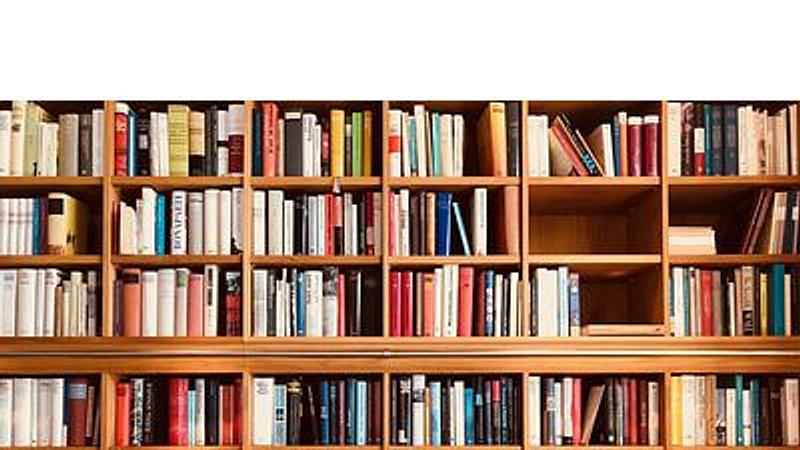 What do we want to fund?
We are looking to fund projects and purchases that will help your school achieve Reading School accreditation. In particular we will aim to support projects that achieve one or more of the following criteria:
Amplify pupil voice
Diversify book stock
Promote reading for pleasure across the whole school
Engage families or the wider community (Silver or Gold accreditation only)
Eligibility Criteria
The Reading Fund is open to all schools in Scotland that are working towards Reading School accreditation. In order to be eligible for funding you should have completed and submitted an action plan, and be working towards Reading School accreditation at Core, Silver or Gold level.
The deadline for applications is Thursday 17 November.
This application form can be made available in other formats – please email (this will open in a new window)readingschools@scottishbooktrust.com for details or if you have any questions about the Reading Fund.