Reading Schools Fund
Applications are now closed. This page is for information only.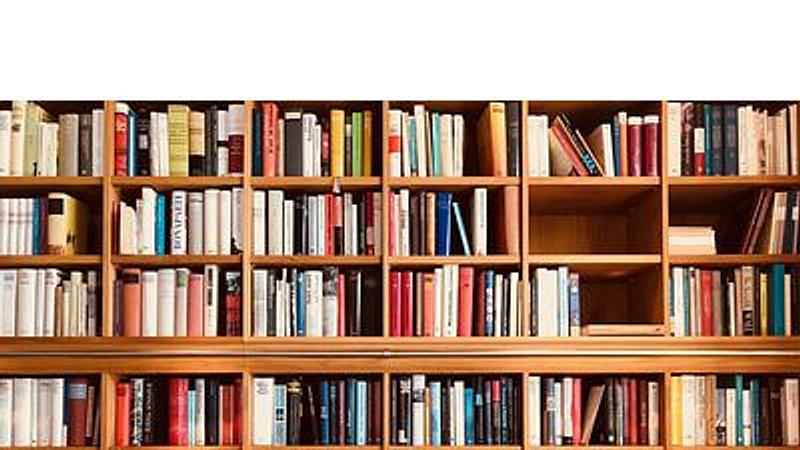 What do we want to fund?
We are looking to fund projects and purchases that will help your school achieve Reading School accreditation. Grants of up to £500 are available to purchase:
Books or reading materials for your school
Furnishings for reading spaces
Eligibility criteria
The Reading Fund is open to all state funded schools in Scotland that are working towards Reading School accreditation. In order to be eligible for funding you should have a submitted and approved action plan, and be working towards Reading School accreditation at Core, Silver or Gold level.
How to apply
Step 1
Your lead contact should complete the short SurveyMonkey form to confirm you are currently working on your Reading Schools Accreditation through an approved Action Plan and intend to continue to accreditation. You must also agree to administrate and manage any funds as outlined.
Step

2:

Reading Leadership Group submission

We want to hear from your Reading Leadership Group directly, and the format they choose for this is up to you – a drawing, poem, film, audio, animation, PowerPoint or Sway. Be as creative as you like but remember that this section of your application should be pupil-led. Entries will be judged on content not presentation but do have fun with it!

Your submission should:
Provide the reasons for requesting funding for books and reading materials or furnishing for reading spaces
Demonstrate how these resources will be accessed by children and young people across the school
Show clear leadership from the group on this project, and that they have taken into account their peers across the school
Step
3: Supporting information from the key contact
The final short section of the SurveyMonkey is to be completed by the Key Contact in support of the Reading Leadership Group submission.
Please be aware that we receive a high volume of applications for this fund, so this is your chance to support the Reading Leadership Group's application with strategic oversight and context on your setting.
We anticipate a huge amount of interest in this fund so be creative to let your application stand out. Your submission should reflect the interests and expression of your pupils, whether they choose to draw a picture of their proposed reading space or take us on a walking tour of your existing library collection. Let them tell us how they want to use a fund for books and reading materials, and/or furnishings for reading spaces.
Applications will be assessed by an independent panel including representatives from Scottish Government and Education Scotland.
Priority will be given to applications from schools who did not receive funding from Reading Schools Fund in 2022.
Please note that this Fund closed on Friday 3 November. Applications recieved before this deadline will be reviewed for Panel.
Other funding opportunities
for schools from Scottish Book Trust