Evaluation
Independent evaluations of the Reading Schools programme.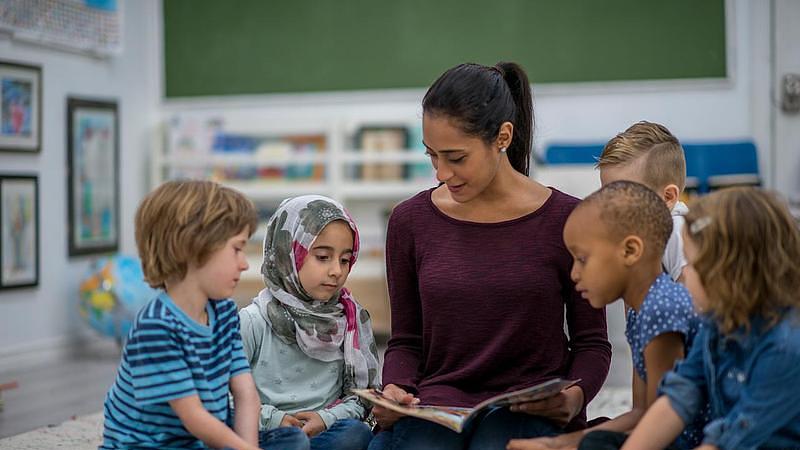 The Reading Schools programme was piloted in 2019 and is now a nationwide accreditation programme that aims to help schools build and sustain a reading culture. Independent evaluations examine the programme's impact on learners, learning professionals and schools. They looks at success factors and areas for development; with accompanying case studies from participating schools.
Key conclusions
Reading Schools has demonstrably contributed to the development of a reading culture in schools.
Learning professionals reported that Reading Schools had a significant impact for both pupils and schools staff. Pupils had become more interested in reading and were enjoying reading more. There was an observable increase in the level of reading for pleasure, particularly for boys, for pupils with additional support needs and for pupils from socio-economically disadvantaged backgrounds. All school staff taking part in the evaluation felt that Reading Schools helped staff to recognise the value of reading for pleasure.
Respondents from across primary and secondary schools also said that reading helped to settle classes, build empathy and support the development of new friendships.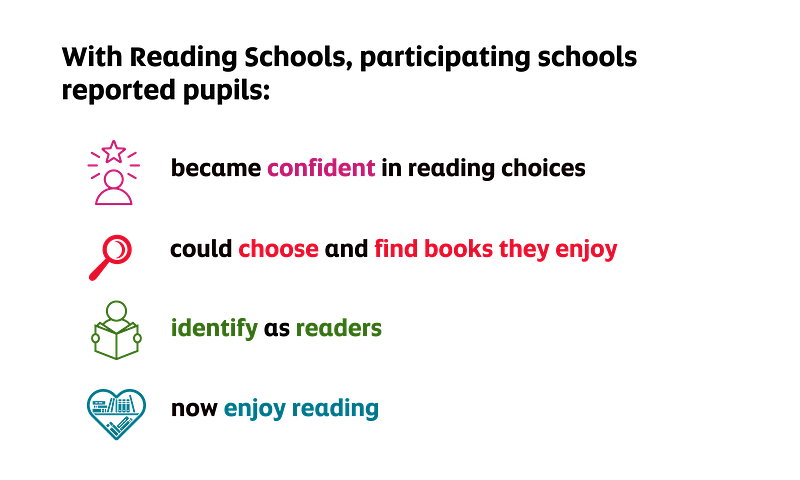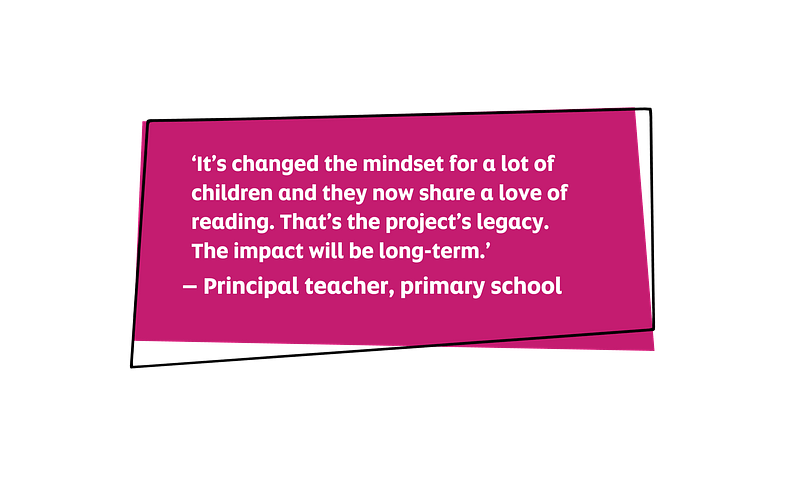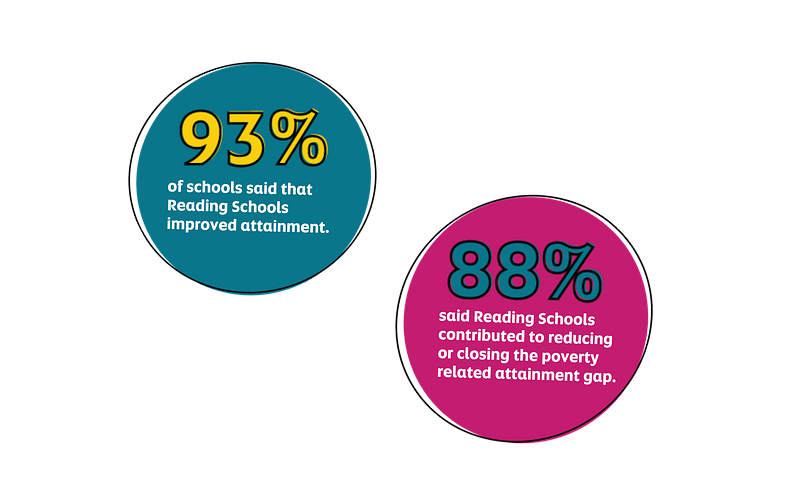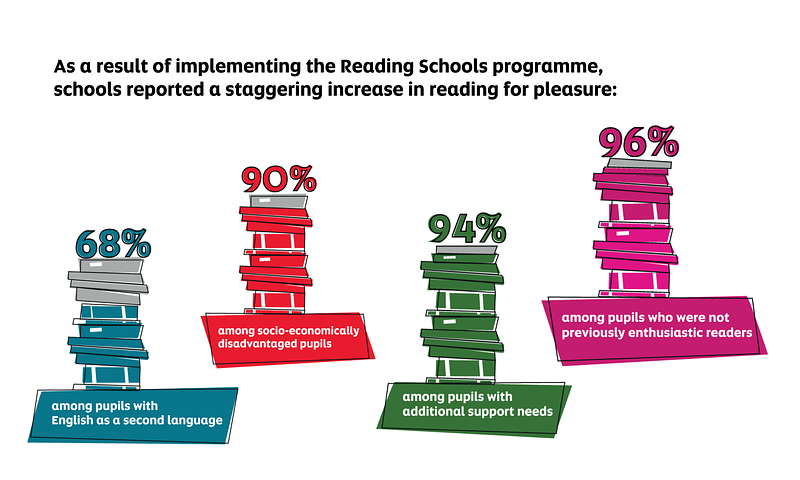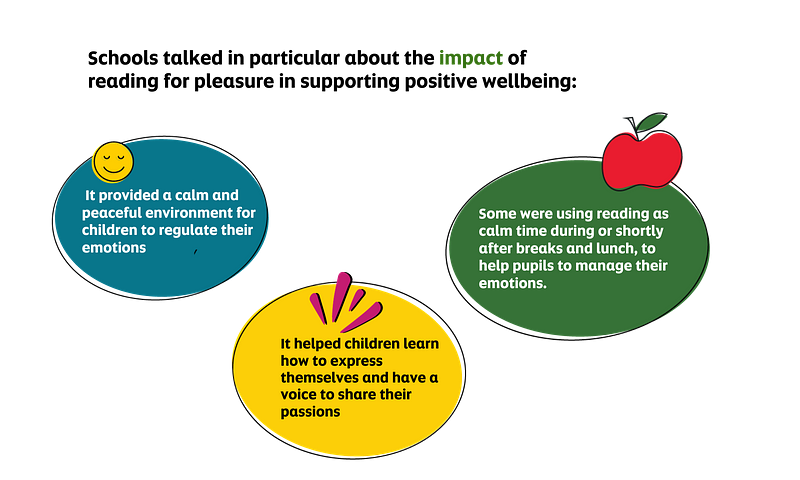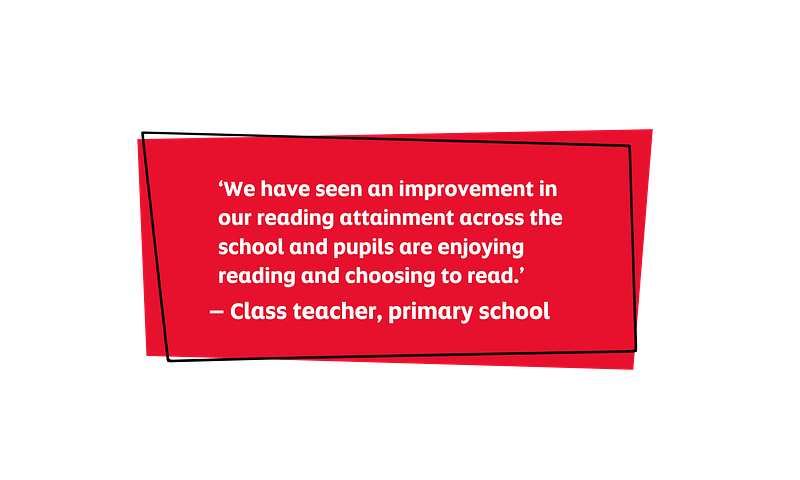 Reading Schools' evaluation reports
You can download the full evaluation reports and case studies for the Reading Schools programme below.
Accessibility note: if you require any of the below reports in an alternative format, please send an email to (this will open in a new window)digital@scottishbooktrust.com.