National events and celebrations
Resource to support key area 1.3.3 National events and celebrations
Level:
Core, Silver, Gold
Audience:
Additional Support Needs, Primary, Secondary
Key area:
1.3.3 National events and celebrations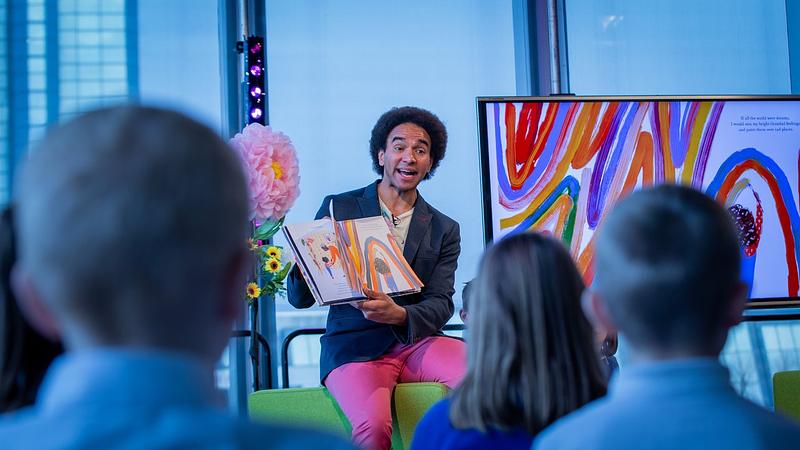 This resource supports the use of national events and reading celebrations to further enhance your Reading Schools journey.
Big national events can offer so many opportunities to expand your reading activities. More and more we are seeing fansatic examples for schools using these celebrations to immerse themselves in the joy of reading and inspire amazing book related activities. Reading is fun and should be promoted as such, so why not use explore using big events to shine a big spotlight on reading, not just for your learners, but their families and the wider community.
Watch this short video to find out more about key area 1.3.3 National events and celebrations. This is part of our series of webinar shorts, 5 minute training videos focusing on each key area of the Reading Schools framework.