Partnerships Within Local Community
Resource to support key area 2.7.1 Partnerships Within Local Community
Type:
Classroom resources
Audience:
Primary, Secondary
Key area:
2.7.1 Partnerships within local community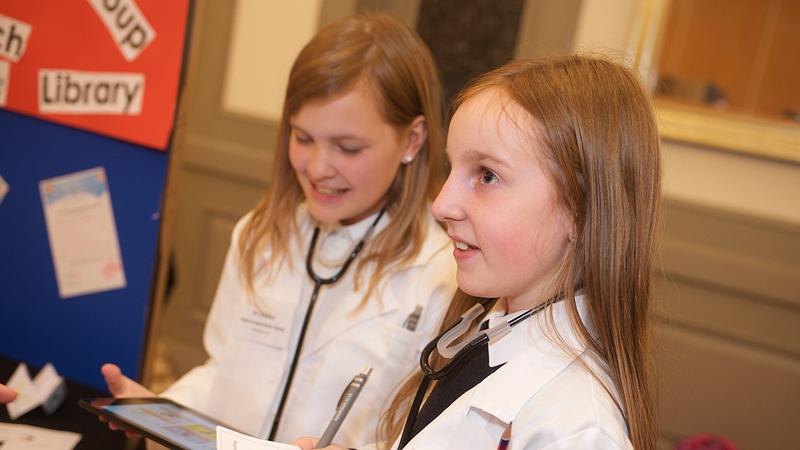 We expect Reading Schools to build sustainable partnerships in the local community sharing the expertise they have built over the course of their journey.
Developing your reading culture in school will pave the way to promoting reading for pleasure across your local area, drawing your whole community into your Reading Schools activities.
The resource below includes activity ideas for Gold level to help you work towards achieving key area 2.7.1 Partnerships Within Local community.