Interdisciplinary book projects
Resources and examples to support key area 2.2.2 Interdisciplinary book projects
Type:
Classroom resources, Training videos
Level:
Core, Silver, Gold
Audience:
Additional Support Needs, Primary, Secondary
Key area:
2.2.2 Interdisciplinary book projects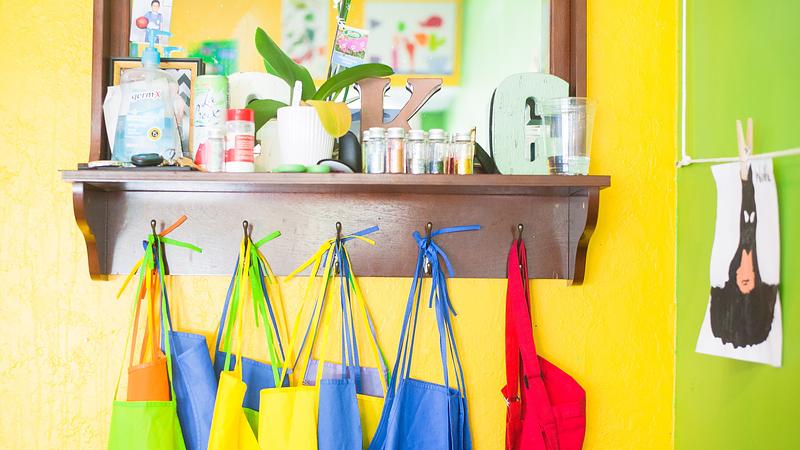 This resource supports and encourages the use of books in interdisciplinary projects across your school.
Books can be drawn into a number of subjects and a good knowledge of those texts can help to either weave them into existing projects, or use them as a base to build rich and menaningful activities for your learners. Some schools take the traditional route of using art and creative expression, others will explore themes drawn from texts across science subjects, languages, history and modern srtudies. In any case, a rich catalogue of books can help create fantastic experiences for your learners while also bringing colour and vibrancy to other areas of the curriculum.
From using picture books in primary school setting to explore empathy, kindess and friendship, to using complex literature in secondary schools to examine real world events and key social issues, creating or enhancing a cross-curricular project using books can uncover myriad of learning opportunities and offer a range of access routes for your learners to engage with activities.
Watch this short video to find out more about key area 2.2.2 Interdisciplinary book projects. This is part of our series of webinar shorts, 5 minute training videos focusing on each key area of the Reading Schools framework.
We have also produced a number of resources and examples to support your interdisciplinary book projects across primary and secondary school settings.
These are examples of projects that could be run to meet the key area requirements for 2.2.2 Interdisciplinary book projects; they can be used in their current form, or adapted and used as inspiration for your own book projects.
Using Tidy for a cross-curricular book project with your primary pupils
Using Journey for a cross-curriculur book project with your primary pupils
Using The Hunger Games for a cross-curricular book project with your secondary pupils
Using The Arrival for a cross-curricular book project with your secondary pupils