Learner role modelling
Core, Silver and Gold level resources to support peer role modelling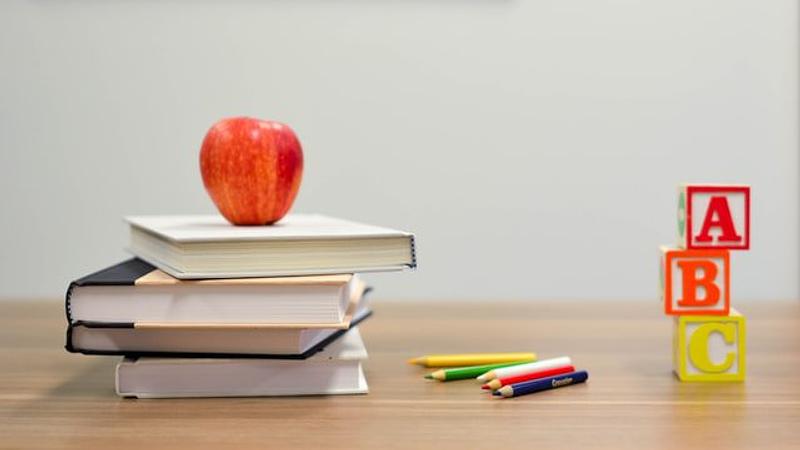 Resource type: Classroom resources
Audience: Primary, secondary
Key Area: 1.2.2 Learner role modelling
Level: Core, Silver, Gold
We expect Reading Schools to show how learners visibly promote reading and recommend books to one another.
Peer role modelling is incredibly important – young people take notice of what their peers are doing and listen to their recommendations. Reading is a social act and supporting that peer-to-peer interaction is key for a Reading School at any level.
We've created these resources for Core, Silver and Gold levels to help you achieve Key Area 1.2.2: Learner role modelling, and work towards your Reading School accreditation.