Ask me what I'm reading badges
Template for 'Ask me what I'm reading' badges
Type:
Posters and print outs
Audience:
Additional Support Needs, Primary, Secondary
Key area:
1.2.2 Learner role modelling, 1.2.3 Visible staff role modelling across the school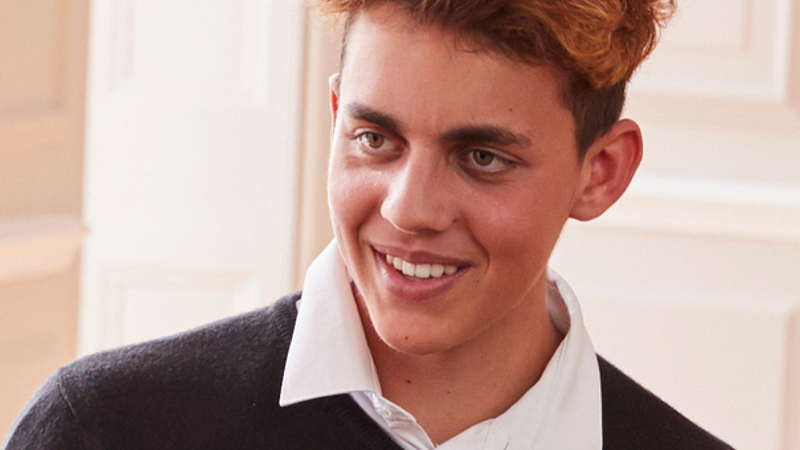 We have created an Ask me what I'm reading badge template for you to download and print for pupils and staff to use. Or, why not involve your learners in designing and creating their own? Your reading leadership group could take the lead on this task.