School Environment
Resources and videos to support key area 1.3.2 School Environment
Type:
Classroom resources, Training videos
Level:
Core, Silver, Gold
Audience:
Additional Support Needs, Primary, Secondary
Key area:
1.3.2 School environment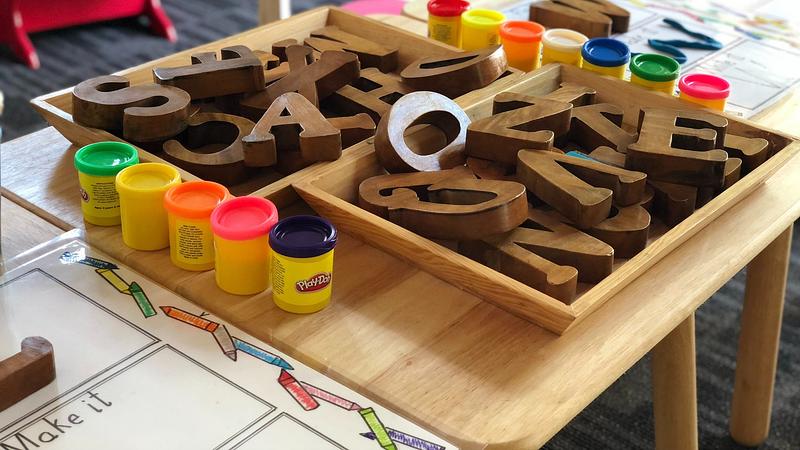 We expect Reading Schools to show how they have provided appealing and comfortable spaces to read in the school environment and make reading visible.
Creating spaces in schools can be challenging, especially when considering budget pressures and space constraints. This resource offers practical and affordable ideas, together with examples of making reading visible across school settings. A rich reading environment for learners is key for a Reading School at any level.
The resource below includes activity ideas for Core, Silver and Gold levels to help you work towards achieving key area 1.3.2 School Environment. We've also included some great printable resources, including book club badges, door signs, and more fun templates to download, print out and use in your classroom.
Watch this short video to find out more about key area 1.3.2 School Environment.