Attitude surveys
Download these evaluation surveys to help you on your Reading Schools journey
Type:
Programme documents
Level:
Core, Silver, Gold
Audience:
Primary, Secondary
Key area:
1.2.1 Reading leadership group, 3.2.2 Monitoring progress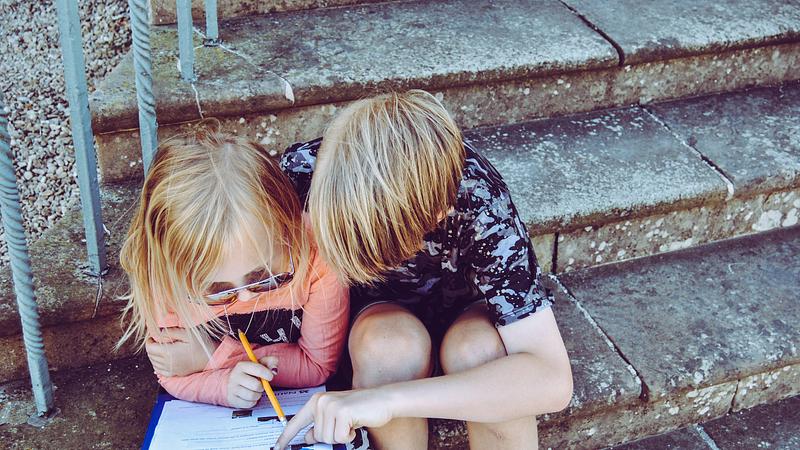 These surveys look at attitudes to reading, help to measure the impact of your activities and will help you to get a sense of:
Reading enjoyment
Reading frequency
Feelings around reading, reading skill and the purpose of reading
Favoured genres, formats, authors
Preferred ways of reading
Reading at home
What staff and parents/carers feel would support them to encourage learners to read
Staff and parent/carer confidence around recommending books for children and young people
We recommend that you use the survey's at the beginning of your Reading Schools journey, during your action planning process to help you decide what sort of actions and activities are best suited to your school community.
Share them with your teachers, learners, parents and carers to help you plan your activities, measure your Reading Schools programme's impact and develop the programme in the future. Then share them again at the end of your Reading Schools journey (and at any point in between if you'd like to check on progress) and try to ensure that the same participants complete the surveys each time.
You can either download Word and PDF versions of the evaluation surveys to print off, or you can save our Microsoft Forms templates and send the link to your participants to respond in a digitally accessible way.
You can also use our pulse survey, which is a short, quick way to measure attitudes more frequently.
This resource relates directly to key areas (this will open in a new window)1.2.2 Learner role modelling and (this will open in a new window)3.2.2 Monitoring progress
Microsoft Form templates (digitally accessible)
Use the 'duplicate' button to save our templates. This means you can adapt the form to your purposes as well as accessing your recipient's answers and analysis.